Winchester's Original Wine & Craft Beer Store
Located on the Old Town Mall, The Murphy Beverage Co. has been in operation since 1997.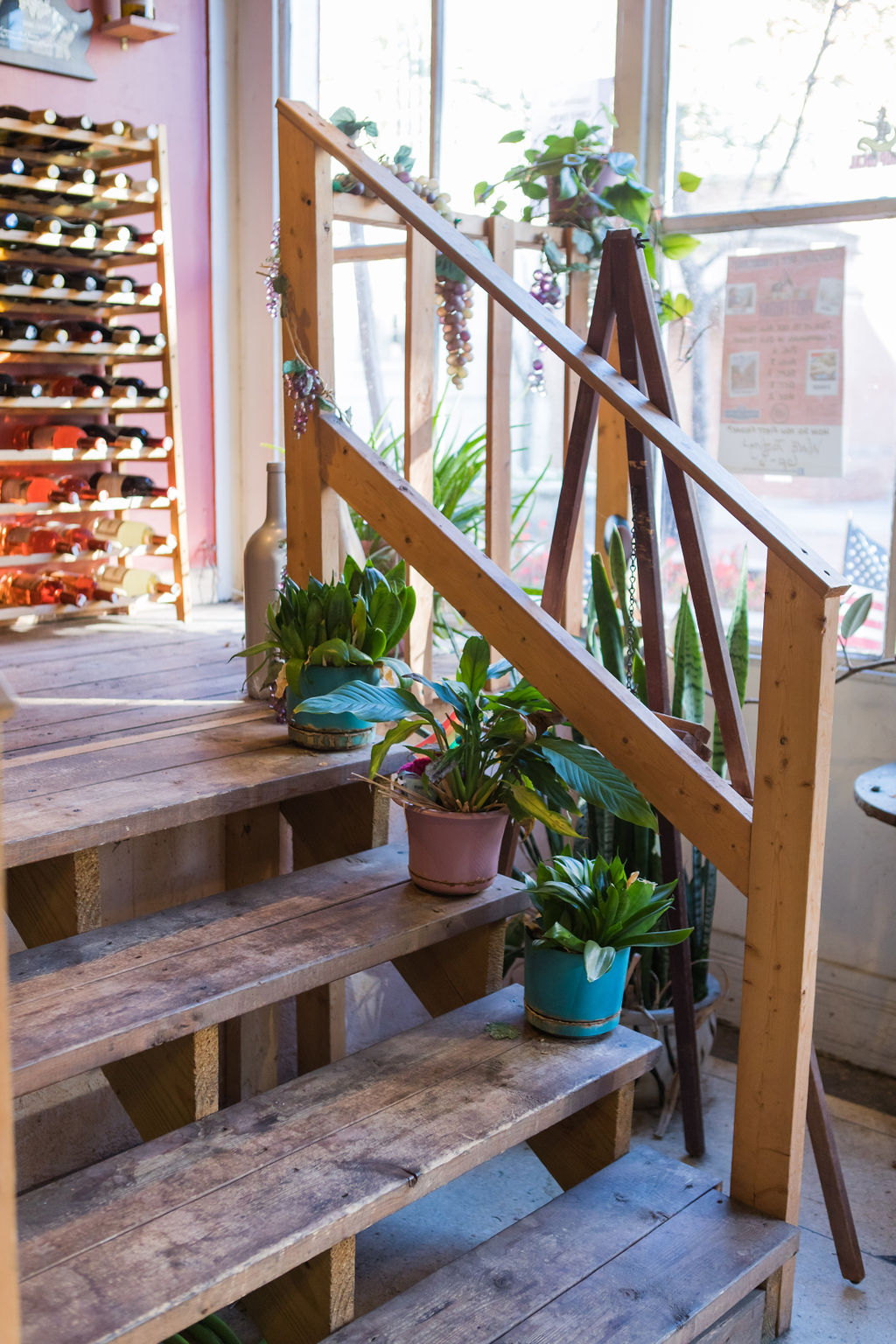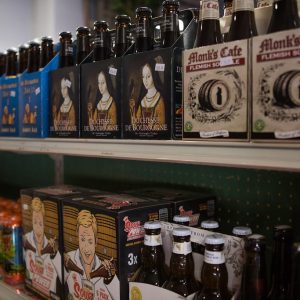 Enjoyed shopping here very much. Heidi is very personable. She is also very prompt in answering questions via email. She asks all the right questions to help the customer hone in on what they want.
Heidi was great! She made us feel welcome! We will definitely be back again!!
The young lady (Heidi) was very pleasant and helpful. She suggested a few items and liked our choices. She was very complimentary of our choice for dinner.